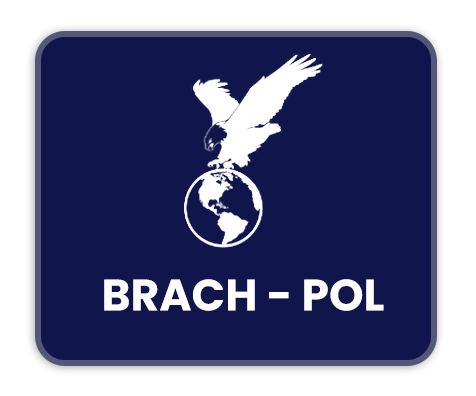 About us
Brach - Pol
We specialize in comprehensive customs services, warehousing, bonded warehousing services, forwarding and trade.
Why us? We have been on the market since 1995. Our company has been dealing with comprehensive cargo transport services for many years. We have many years of experience in the industry
See more
Gallery
Gallery
Below you will find some photos of our company.
Contact
How can we help?
Do you have any questions? Choose the method of contact that is convenient for you and answer. We will answer, advise and help!
+48 697 711 787

andrzej@brachpol.pl

ul. Rolnicza 8, Tomaszów Lubelski 22-600
Our office is currentlyclosed.
BRACH-POL Sp. z o.o.
ul. Rolnicza 8, Tomaszów Lubelski 22-600
NIP 9211002199
REGON 950202573
Contact from
Submit your inquiry